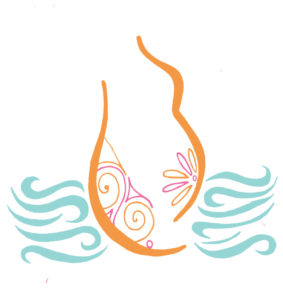 Pregnancy AquaFit
Exercise safely and effectively in the support of water...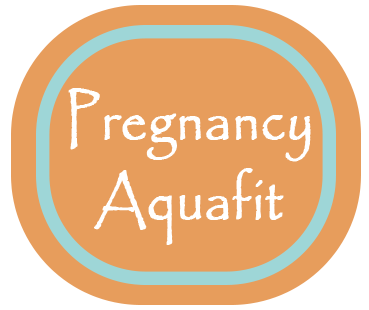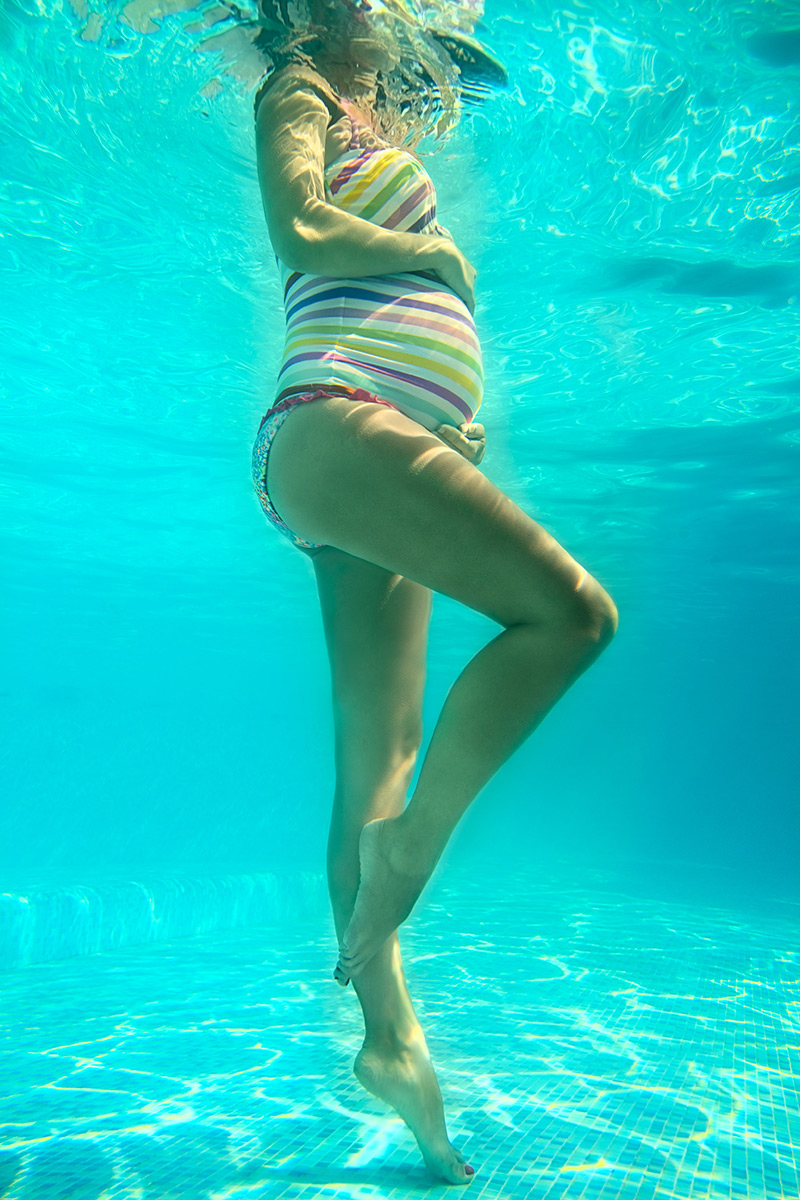 Class benefits:
Relieve pressure on joints.
Help maintain a healthy weight range
Improve strength and endurance
Address common niggles such as hip and back pain
Boost circulation
Promote better sleep
Increase energy levels
Pregnancy Aquafit is the ideal workout for those looking to start or continue cardiovascular fitness to help promote a healthy and happy pregnancy.
Exercising in the water is a safe way to maintain your fitness as it utilizes the buoyancy properties of water to help you feel weightless as you move comfortably through the water. Resistance is provided by your own body, aqua gloves and noodles (all included within the course) to maintain strength and flexibility as your body adapts for your growing baby
BabyFit Pregnancy Aqua – Holiday Inn, Ipswich Road
Suitable from 14 weeks.
Course Testimonials
Gillian
Pregnancy AquaFit
I loved feeling that I was doing something good for myself and baby, and doing something with other pregnant women. It also felt like a really safe and gentle way to get exercise. Good to learn about the different muscles and postures you need to train in pregnancy, something the midwives don't really cover. It also taught me some things that I can do on my own when I go swimming.
Aurelie
Pregnancy AquaFit
This course was really enjoyable, it was exactly what I wanted to do during my pregnancy. The pace, the exercises and the atmosphere was great. I slept really well the night after and had no pains or aches afterwards.