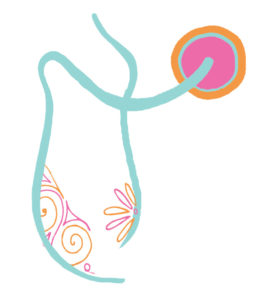 Bootcamp
A fun, effective and functional exercise class for mums...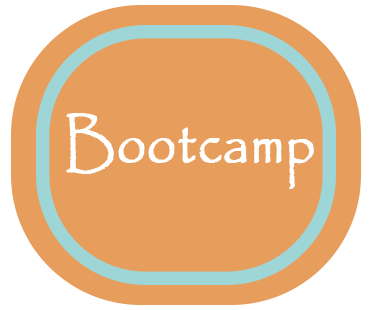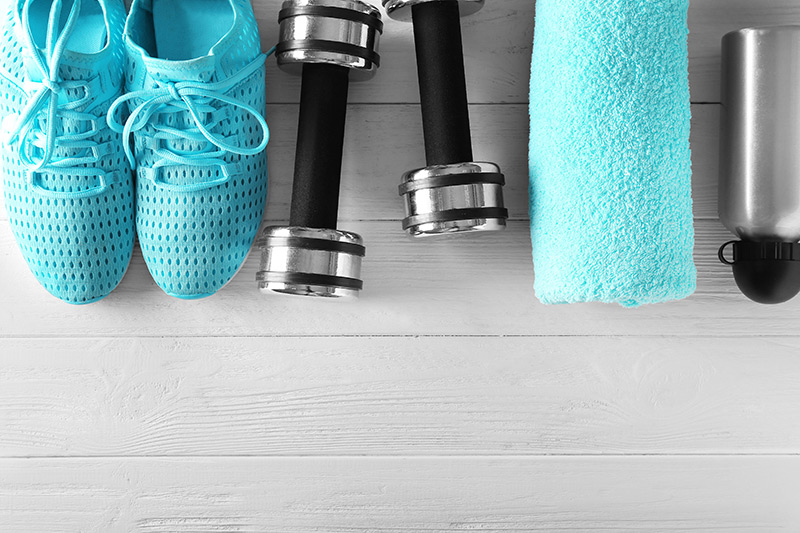 Class benefits:
Lift your heart rate, adding pressure and load without compromising the strength and tone of the pelvic floor muscles
Strengthen your body to be able to hold and carry your little ones until they are as big as you!
Mobilise and release tension and tightness caused by everyday parenting
Boost fitness and energy levels to give you that feel good factor
Allows you to workout in a non-judgemental environment, enabling you to work at your pace and level safely and effectively
BabyFit Bootcamp – Thorpe End Village Hall
Designed by BabyFit this unique group exercise class is solely for mums. There is NO judgement about what you look like, what your fitness level is and above all everyone is friendly and welcoming. Originally designed to help mums transition back to a gym environment or community classes, this soon changed when mums started re-booking course after course. This Sunday morning class is now a mini social gathering, where you will be worked hard without compromising your postnatal journey. Whether that be at 6 months or 16 years after birth!
Course Testimonials
Before my first class I was really nervous, I genuinely had visions of feeling like I was back in the school changing rooms. I was worried that I wouldn't be able to keep up or that I'd be judged as being too fat and unfit. But within minutes of my first class all my worries disappeared, everyone is really friendly and welcoming and one of the ground rules of the class is that there is no judgment of others, everyone does as little or as much of the class as they can physically manage. This is further aided by the fact that Deb is so knowledgeable about everything to do with postnatal fitness and she easily adapts any exercise to suit the various aches/pains/injuries of the class members. After my first session I was buzzing with energy and excitement and knew that I wanted more. I'm now almost at the end of my second course and Sunday mornings with Deb have become part of my normal routine – I can honestly say that for me there is no better start to my day.
I love Bootcamp because of the variety, not just within each session but also across the course. I like being pushed hard because although it is really (really!) tough at the time, there is a much bigger sense of achievement afterwards. You strike a perfect balance with giving us enough info on what we're targeting and what we need to be doing without overloading… I have done classes when they go into so much detail that I end up not having a clue what they are going on about! I think one of the best things is you! When you say, no judgement, I know you mean it! You push us but in a very positive way and it is a very enjoyable class… tricep presses aside… so thank you!