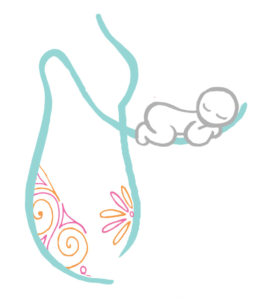 Baby Yoga
Come and have fun and delight your baby...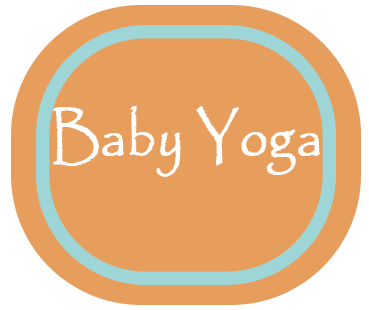 Class benefits:
Guide and nurture your baby's development
Help with common symptoms such as colic, wind and constipation
Creates a balance between strength and flexibility
Teach you skills and techniques to help your baby relax and calm, which can help promote better sleep pattern
Baby yoga uses dry massage (babies stay dressed), gentle strokes and movement, along with songs and rhymes to promote both a happy mum and happy baby.
BabyFit Baby Yoga – Rowan House
Best from around 10-12 weeks until crawling
Baby yoga takes common yoga poses and shrinks them for your growing baby. Research has shown that baby's early brain development needs three elements. Your face, your touch and your voice. Baby yoga mixes and balances all three so your baby is delighted in an enriching and fun class environment.
Course Testimonials
I experienced wonderful feelings during baby yoga class and I would recommend this course to each new mother and her baby. It gave me more confidence, helped me cope with the stresses and gave me good feedback from baby – I notice that baby yoga exercise makes Szymon happy. It is a fantastic holistic method of exercise for mother and baby. Your teachers are amazing, friendly people who create a wonderful atmosphere filled with peace and quiet and positive emotions. Thank you lots.
We loved baby yoga, Alfie was my first child and the teacher's relaxed friendly manner and great sense of humour gave great support in the early months. My fella and I used the relaxation song at Alfie's bedtime for the first year and he used to go straight to sleep with it. It still chills him out sometimes but he's 2 and a half now so nothing keeps him chilled for long! BabyFit is more than just yoga. The yoga is great but so too is the group support to discuss baby things in a light-hearted manner. I got some great solutions from the teacher and other mums by chatting about things in the intro section. Loved the yoga, helped to keep all those neck and shoulder pains at bay from holding, feeding and rocking Alfie. I would leave class feeling relaxed and refreshed no matter how tired and stressed I had arrived.