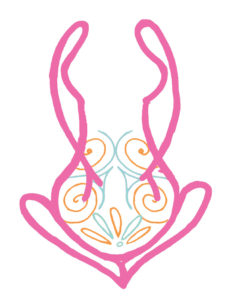 Balance Postnatal Recovery
Repair and heal your body after birth...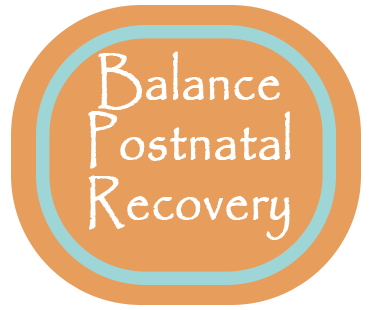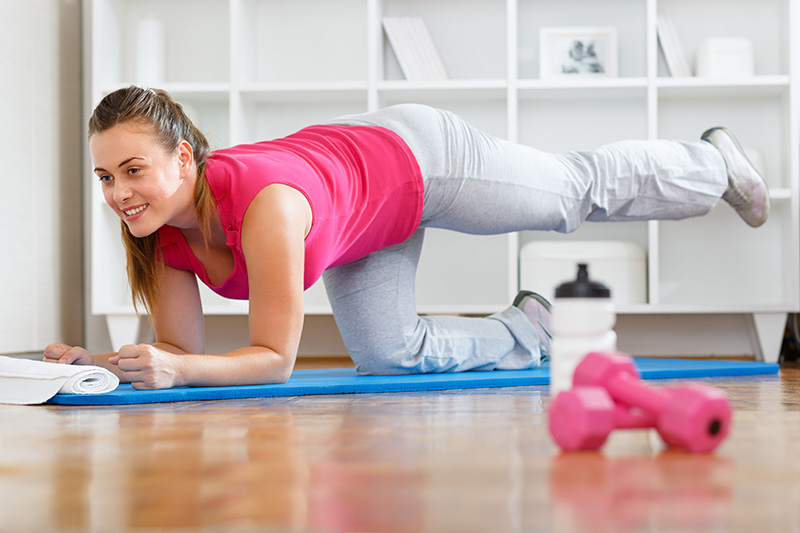 This progressive six week course includes:
Reconnecting the breath to help strengthen stretched and weakened areas following pregnancy and birth
Regain activation, tone and ongoing strength of the pelvic floor muscles
Rebalance the body after birthing your baby and work on improving posture whilst caring for a newborn
Stretch and release tightness caused by postnatal and modern day positions and movement
Introduce safe exercise, addressing pressure and load
Allows you to workout in a non-judgemental environment, enabling you to work at your pace and level safely and effectively
This course has been designed to address the very specific physical changes caused by pregnancy and birth. Using functional everyday movement, yoga, Pilates and up to date education, this course gives you all the tools and information to address weakness and areas of concern following either a vaginal or abdominal (caesarean) birth.
Balance Postnatal Recovery – Thorpe End Village Hall,
Can be suitable from birth
Course Testimonials
Vickie
Balance Postnatal Recovery
I was worried about attending my first class, especially if Emilia kicked off I imagined everyone would look at me! I really shouldn't have had any concern, Debbie is just lovely and makes you feel really comfortable – the first thing she told us was not to worry if your baby cries, they all will at some point! I have made many lovely new friends as well as getting my figure back – perfect! Debbie is one if the best instructors I have ever met, she really helps you reach your full potential but safely and all the classes are friendly and non judgemental.
Jodie
Balance Postnatal Recovery
Yoga has played such a huge part in my recovery process post back operation that I am quite sure I need to carry on yoga-ing for the rest of my life, it seems that every time I stop for a couple of weeks the old niggling pains return. From a postnatal point of view, it has been an amazing physical and mental experience. I really look forward to the time out of crazy mummy life to sort all the wobbly bits out somewhere I feel completely relaxed and I often arrive with a head full of stress and leave ridiculously relaxed.