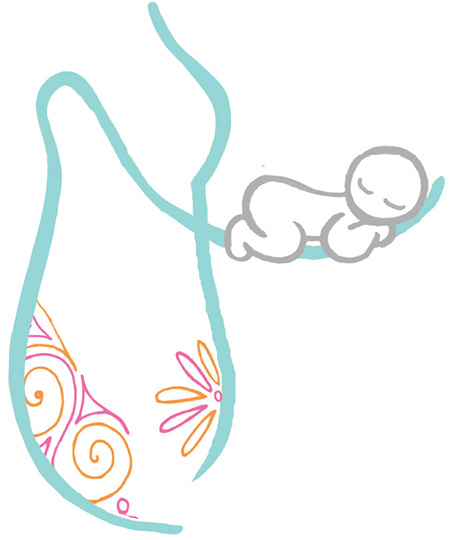 Bump/Birth Yoga+
Nurture your body and prepare for an amazing birth...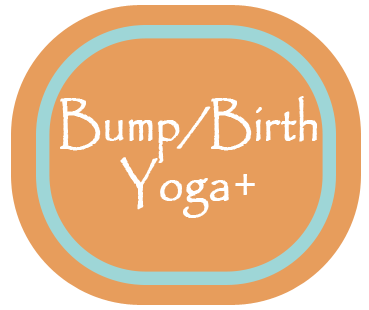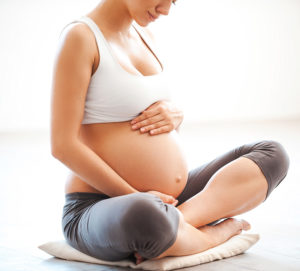 As well as full support and individual attention each class includes:
Breathing exercises and techniques to address core weakness and prepare for birth to help reduce anxiety, stress and worry.
Education and awareness of the pelvic floor. Learn how to engage correctly to maintain strength and tone.
Adapted yoga poses to stretch and lengthen. Learn how these poses and positions can be used during the birth of your baby.
Prenatal yoga and Pilates have fast become the go to classes during pregnancy and it's no wonder when you see the vast benefits. It helps relieve common aches and pains such as back, rib and pelvic girdle pain, address postural imbalance and aims to reduce stress and worry to name but a few.
BabyFit Bump/Birth Yoga+ takes the wonderful balance of yoga and combines it with Pilates and practical, functional movement. This combination compliments each other beautifully to support, guide and nurture your bump to birth experience.
Bump Yoga+ - Thorpe End Village Hall
Suitable from approx. 12/14 weeks
Birth Yoga+ -Thorpe End Village Hall
Suitable from approx. 32 weeks
Course Testimonials
swear this class helped me to have an easier labour. Debbie is amazing. So knowledgeable. What she doesn't know about the pelvic hammock isn't worth knowing. I enjoyed the classes so much I took part until 39 weeks pregnant and the only reason I wasn't there at 40 weeks was because my waters had broken!
Used the golden thread breathing and shaking the pear tree and tens machine which worked really well together!! Went into water once pool was ready which was lovely. Continued with the golden thread whilst kneeling forward. Ellis arrived into the world at 15.55hrs. Weighing an impressive 10lb 2oz!! No intervention required. Totally pain relief free and i truly believe that by using those techniques from yoga that i was able to be in complete control throughout the entire labour. …So a big thank-you, BabyFit!!